The Apéritif Range
Just as spring welcomes new beginnings, our brand has grown through its own seasons of discovery. This range, will celebrate the sun's warmth returning, urging us to shed layers and embrace the season's energy, mirroring the transformation of the natural world.
Imagine stepping into a blossoming garden, where soft petals and hues of hope emerge after winter's rest. Our Aperitif Range captures this spirit, infusing each design with pastel shades and lively patterns inspired by the natural world's intricate connections.
Like the first sip of an aperitif, marking the start of a abundant meal, this range signifies a new chapter. After navigating winter's challenges for three years as a small business, we're finding our footing – refining our aesthetic, embracing the growth that comes with experience, and launching new sustainable initiatives.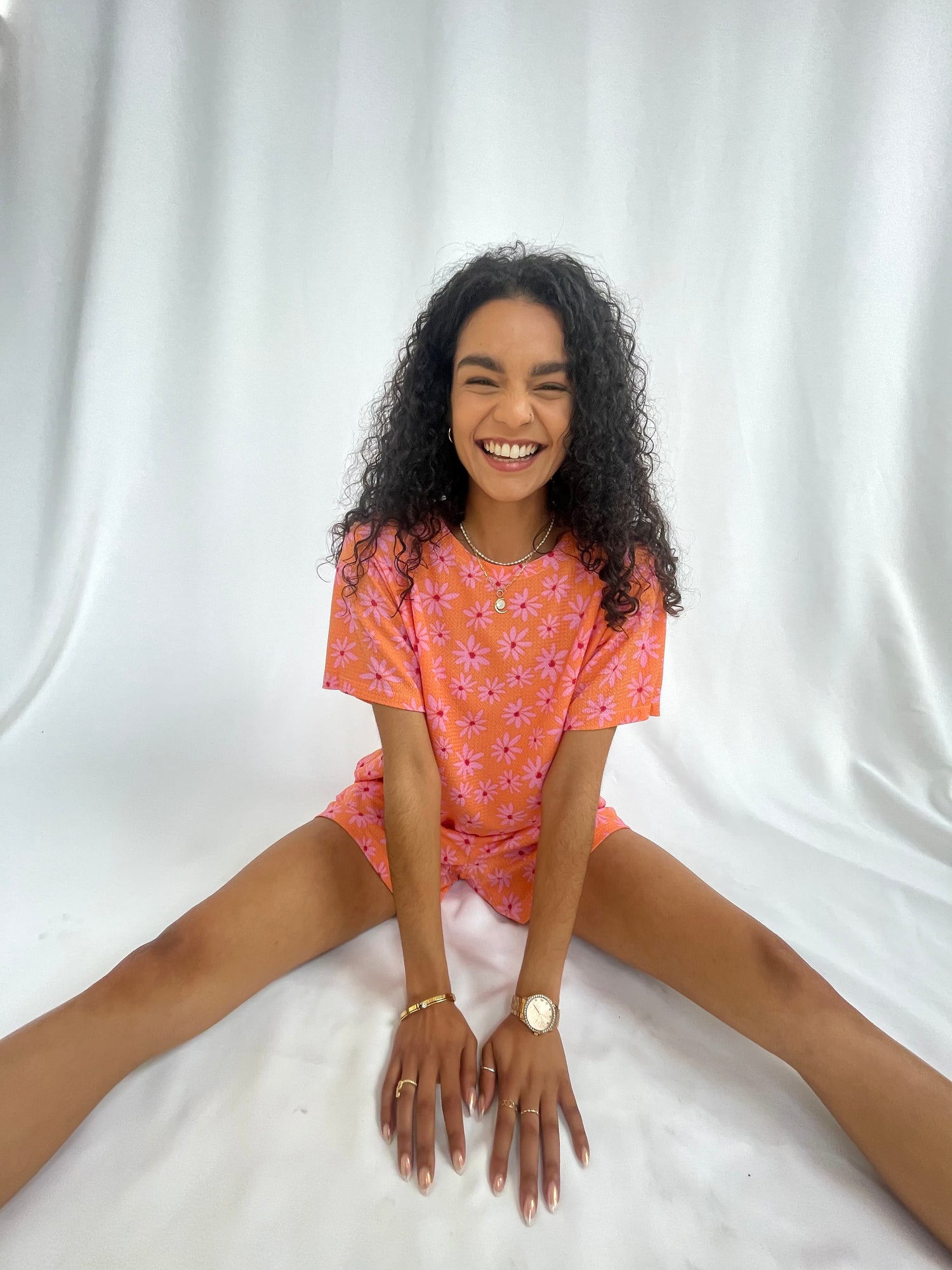 The Summer Set
Here are some photos of our most recent range that we have been busy shooting over the last few weeks in anticipation of the new range dropping! We have loads of new styles including an exciting new take on our classic Candor items!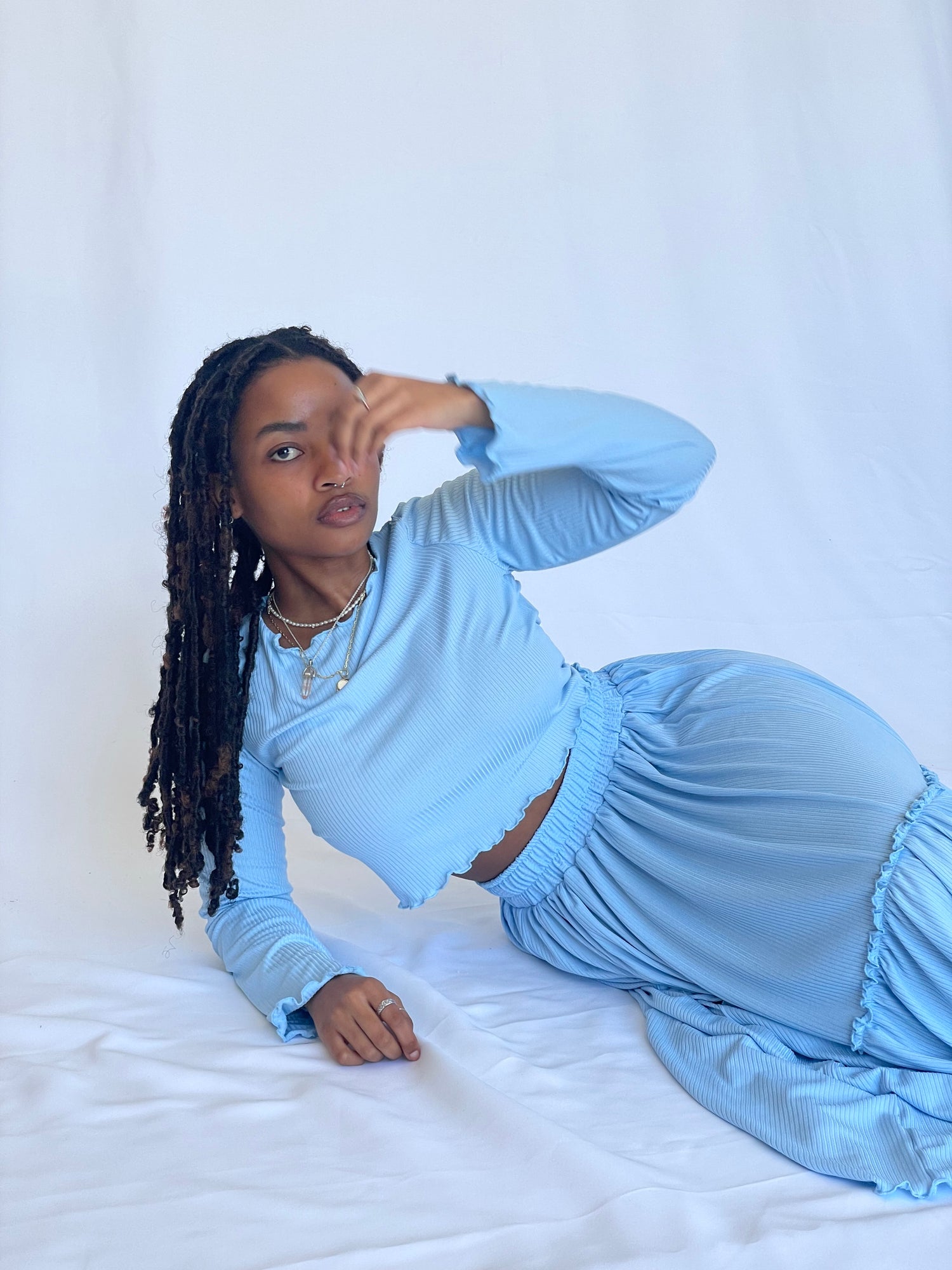 The Celestial Set
Introducing the Celestial set, a groovy variation of the Eden & Solstice set. With its light blue rib and a few snazzy tweaks, here to make your spring that small bit more magical. Let your wildest sound of music dreams come to life running around in this set.
Dropping Sept 1st at 9am!
We're thrilled to announce that our latest collection will be launching soon! It includes nearly 15 amazing new items that we've been working tirelessly behind the scenes to bring to life for you!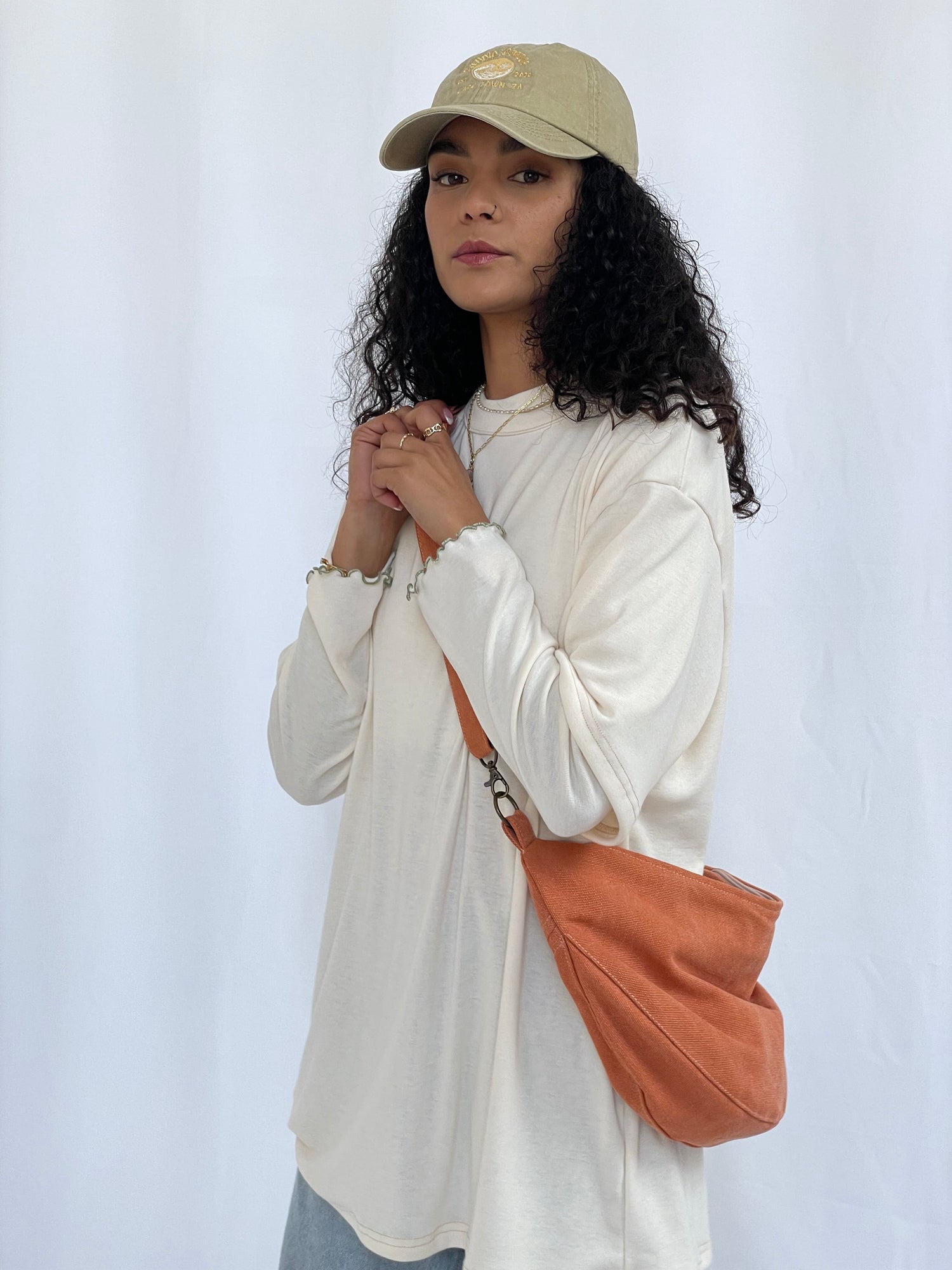 The Capri Bag
The much anticipated Capri Bag is finally making its debut in six captivating colours - olive, sky, sun, cappucino, burnt orange, and charcoal. Made from a thick 100% cotton canvas and using exclusively YKK zips!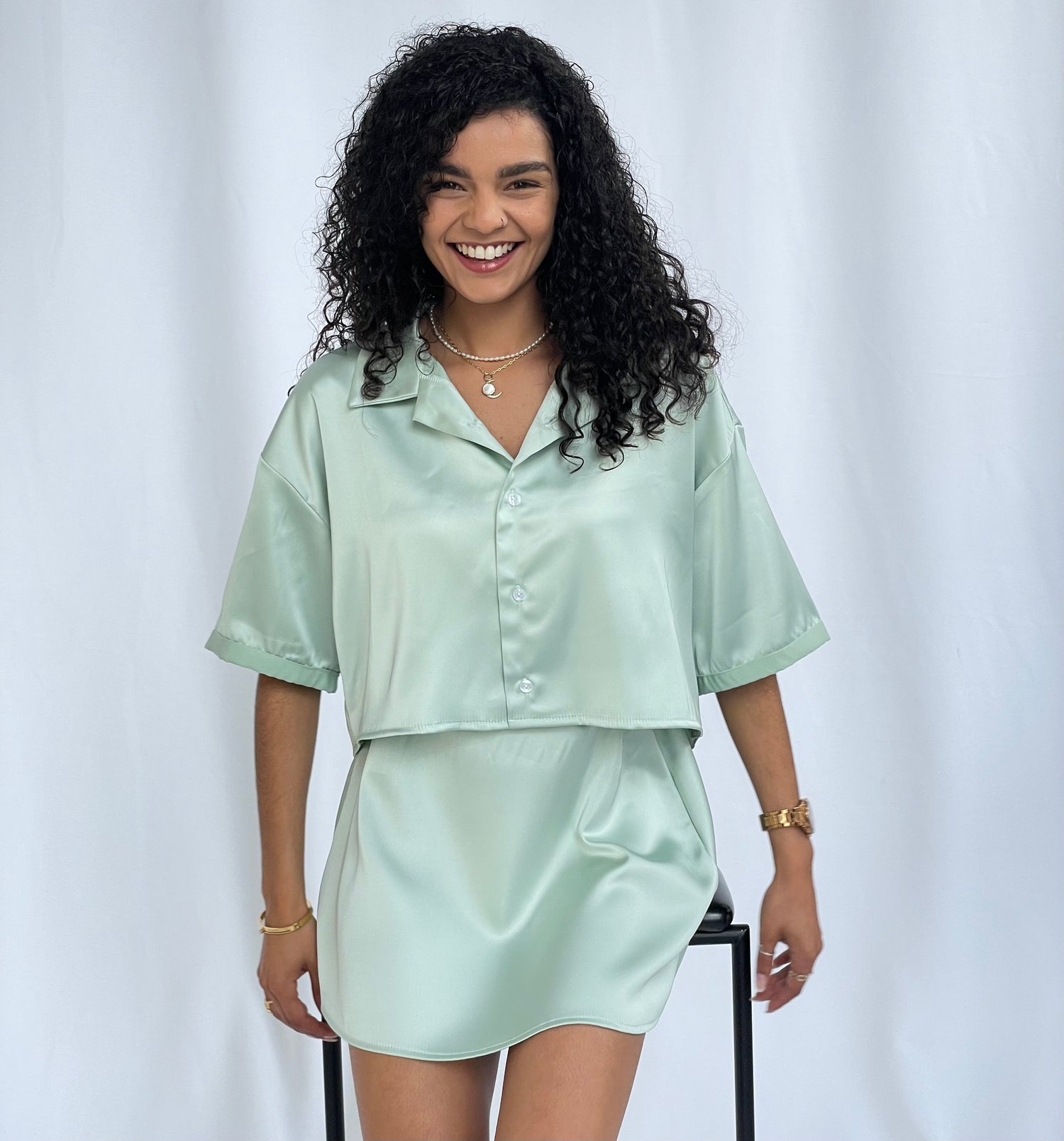 New Sets Styles?
We are testing out the waters on some new sets styles for Candor, pictured here is our Roma set made from satin in a variety of pastel hues that are sure to cure your post winter blues! ;)
Want to model for Candor?
We don't go through modeling agencies to find models for our latest range, we believe all DNA is unique and that alone makes us wonderful and worthy of being celebrated!
Apply Here!
As the sun warms the earth and life blooms anew, join us in raising a metaphorical glass to The Aperitif Range – a celebration of nature's renewal, personal growth, and embracing change. Here's to new beginnings and the path we're forging for Candor, as we stand firm in the Slow Fashion Movement and conscious consumption.
Latest from us :
This page is dedicated to keeping you, our beloved Candor community, in the loop with the most current updates, events, exclusive previews of upcoming releases and more. Refer to this space anytime your wondering what's next for Candor. On September 1st at 9am we will release over 15 new products for our Aperitif Range, we have been busy building these new products all winter and eagerly await getting them out into the world!